Many ladies comment on how relaxed and welcome they feel at Basset Down. Whether they are regular playing visitors, members or simply coming for lunch, our inclusive atmosphere is much appreciated by all.
The Ladies section is friendly and growing steadily with new members joining regularly. With more competitions and events being planned, we hope this trend will be set to continue.

Our PGA Professional, Ian Bolt, also runs a weekly Ladies Coffee Morning on the driving range which is extremely popular with members and visitors alike. There are three slots to choose from (please sign up on the Ladies Board/give us a call if you're interested in taking part). The price is £8.00/head, which includes tuition, balls and a tea or americano.


Ladies Roll-Ups (9 holes) are open to visitors and members with or without a handicap & held on one Monday/month starting at 10:30. The entry fee is £2/head, half of which will go to charity and the other towards the Ladies Pot (which can then be used throughout the season to subsidise events etc for the section).
Stableford competitions (18 holes) are open to members with an official handicap and will be qualifying. Prizes will be available for 1-3rd place. For members that don't yet have a handicap, no entry fee will be required, but it's a great opportunity for you to still play and put cards in which will count towards your final handicap (please note these players will not be eligible to win prizes). Again, Stablefords will be held one Monday/ month, with the first tee time at 10:00. Entry is £5.00/head, with a proportion of this also going to charity.
Please note during the winter months, we have decided that Stablefords will be 9-holes, and the entrance fee will be reduced down to £3 per player. Additional events such as raffles will be held throughout the year to enhance charity contributions.
If you have any questions regarding the Ladies Section, please email manager@bassetdowngolfcourse.com FAO Ladies Section and we will revert back to you as soon as we can.
Best wishes,
Nikki and Annie (section volunteers)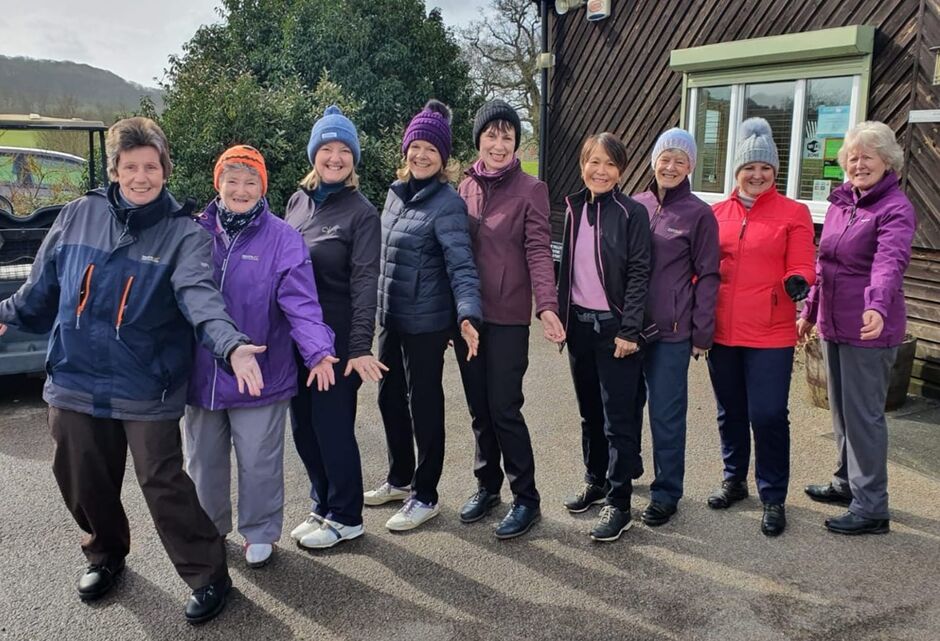 Women in Golf Charter
We're proud to announce we've recently become a signatory for the Women in Golf Charter. The purpose of this charter is to call on everyone involved in golf to play their part in developing a culture that values women's involvement in every aspect of the sport, from participating to pursuing a career.
To read our full commitments and the detail of this, please click here. A signed version of this can also be accessed here. You can also view our Certificate by clicking here.